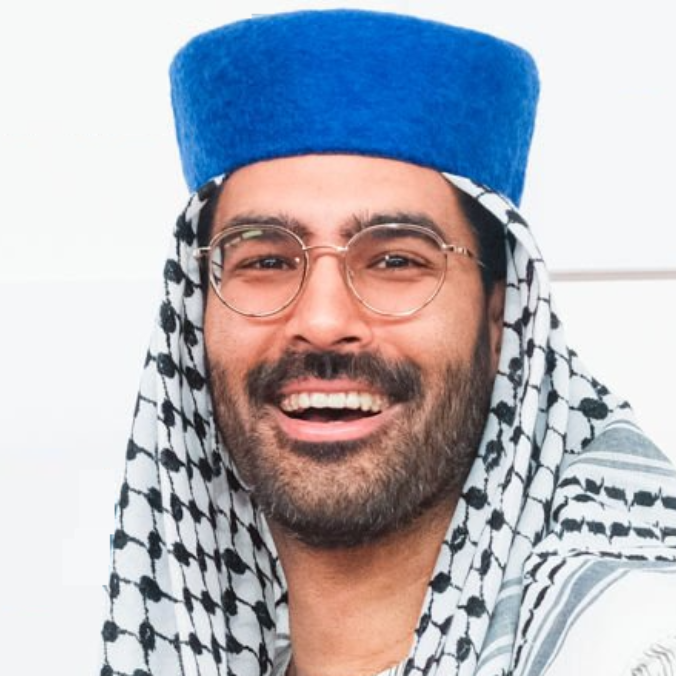 Your Instructor:
Abbas Rattani - MIPSTERZ

Abbas Rattani is the Founding Director of MIPSTERZ, a Muslim arts and culture collective that works to amplify Muslim and marginalized artist voices. MIPSTERZ has run two highly successful Kickstarter campaigns and managed close to half a million dollars in both grant and crowdsourced funding!
This course covers:
Picking a project that's worth funding
Developing your pitch
Choosing a platform
Rewards and incentives
Campaign rollout and maintenance
Measuring results

What You'll Learn
Available in days

days after you enroll

Let's Get Started
Available in days

days after you enroll

Crowdfunding: How to Execute & Reach Your Goal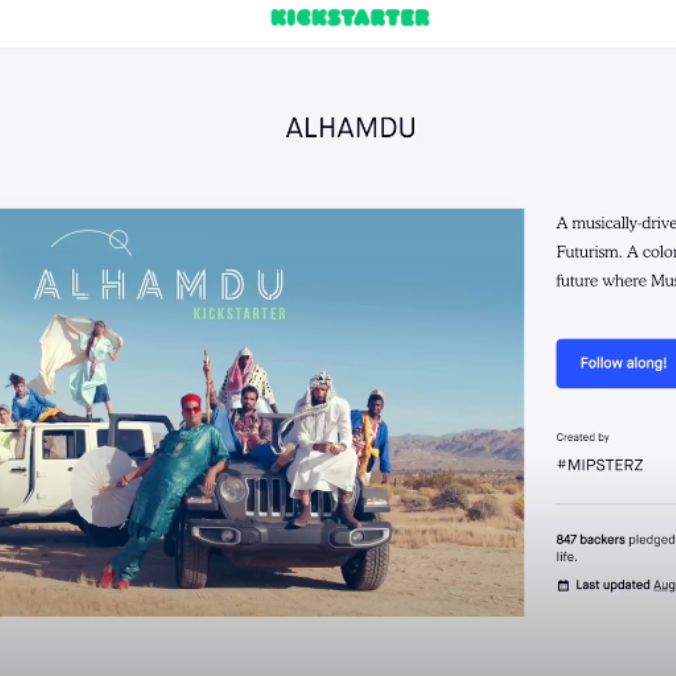 Get Funded

The average donation is $25. With that in mind, you can set your goals, rally your fans, plan to produce and deliver your rewards, and set a budget that empowers you to pull off the project of your dreams.

Pitching Pros
What defines an idea worth pitching? As Zoo Labs alumni and successful fundraisers, the MIPSTERZ team have years of experience. Abbas will teach you how to craft a succinct, exciting story that's visually compelling.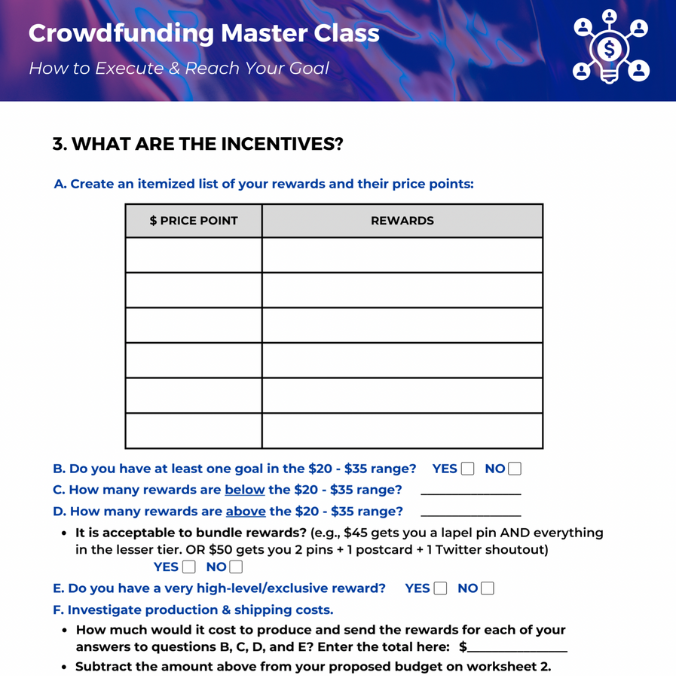 Design Your Campaign

The MIPSTERZ team have designed a series of worksheets to help you plan the details for every phase of your own campaign: from clarifying your "why," to setting the budget, to brainstorming incentives.

Zoo Labs is proud to offer the courses on LEARN to you free of charge. 
Please consider supporting Zoo Labs: LEARN today.
By helping to provide free creative business training, you are changing how we share information and how we support innovative, creative ecosystems.