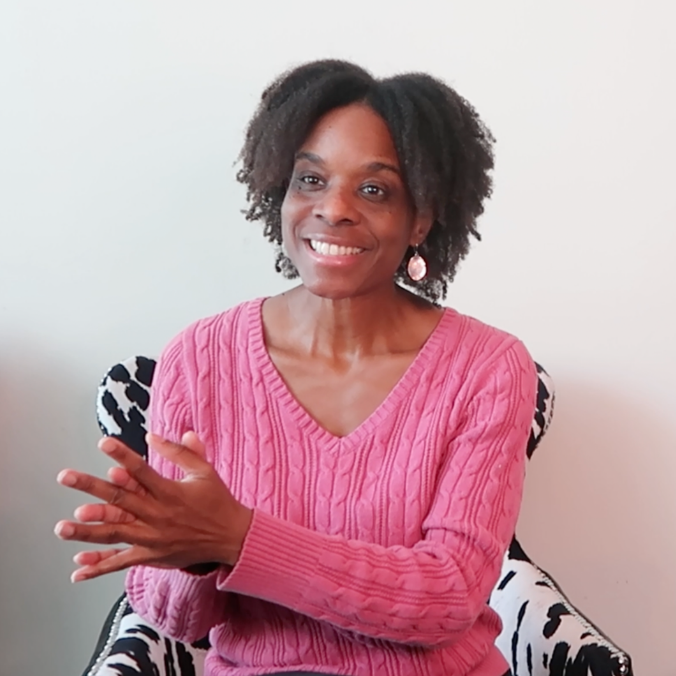 Your Instructor:
Chavonne Jones
Learn how to get your story heard


There are many ways musicians can get the word out on their creations. An important first step is getting your story aligned with your audience before you hire a publicist or reach out to a journalist. 
Chavonne is Senior Vice President at FleishmanHillard and has been a leader in Public Relations for over 15 years. She will teach you some key strategies to get you started in PR, plus ensure your time and investment is well worth it. 





"You want to be able to show what makes your service, your product, you, unique and useful... Whatever sets you apart, you need to amplify that. It's the only way to get noticed in the sea of other content journalists must wade through on a daily basis." 
- Chavonne Jones

What You'll Learn
Available in days

days after you enroll

Let's Get Started
Available in days

days after you enroll

Introduction to Public Relations
Available in days

days after you enroll

Featured Artist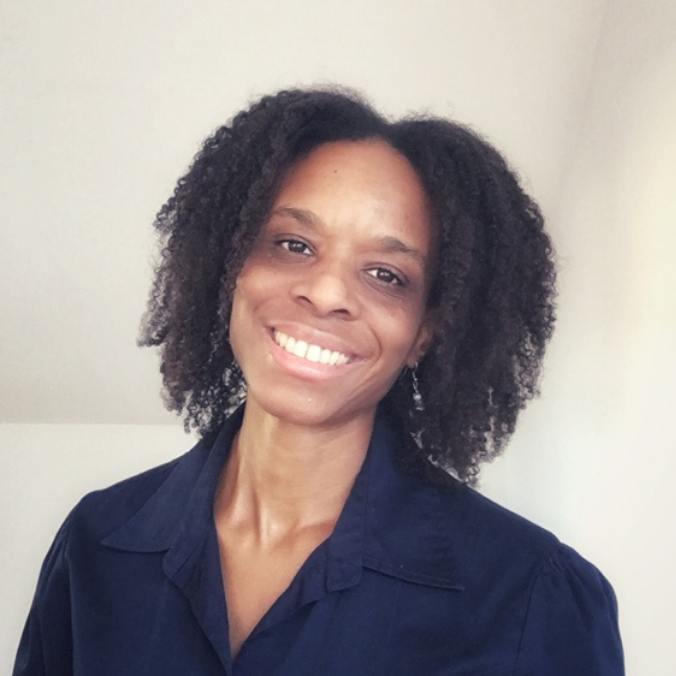 Expert Knowledge

Chavonne Jones has built an impressive career in PR, becoming a top media strategist and crafting messaging for big companies. She also has experience helping artists prep their stories to share with journalists. She'll teach you the process so you can share your greatness with the right audience.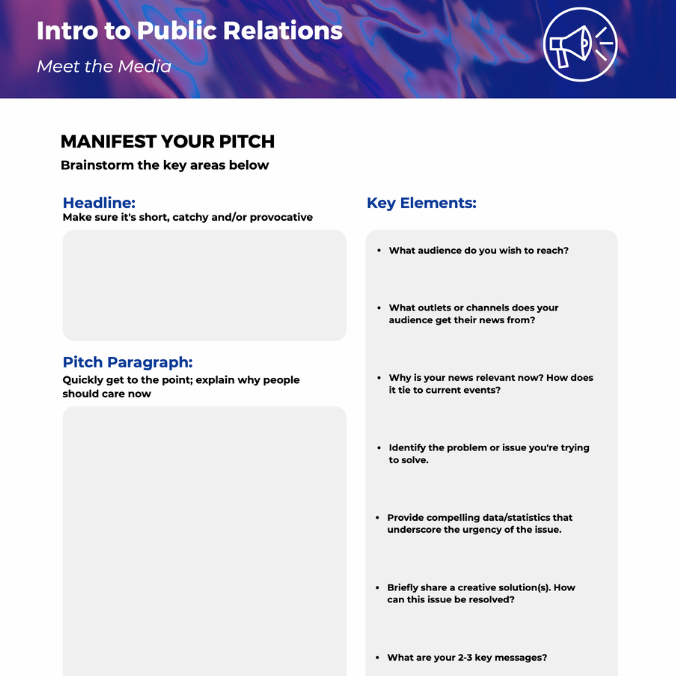 What's Your Dream Headline?

Brainstorm the key elements of your pitch so when you're ready to share it with media, you have the pieces in place to get the attention your story deserves.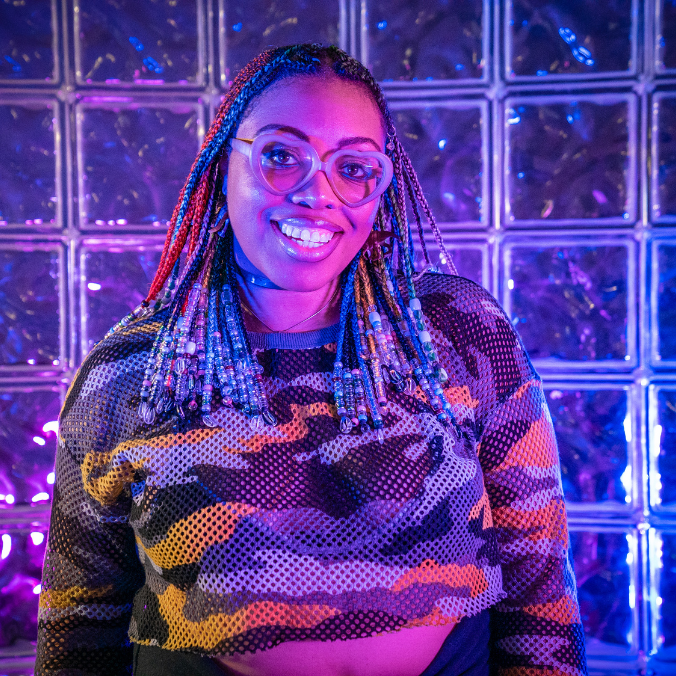 Featured Artist

Suzi Analouge is a groundbreaking artist, the founder of Never Normal Records, & a Zoo Labs alum. She shares her experiences hiring a publicist and reaching out to journalists for her own projects, as well as those of her label.


Zoo Labs is proud to offer the courses on LEARN to you free of charge. 
Please consider supporting Zoo Labs: LEARN today.
By helping to provide free creative business training, you are changing how we share information and how we support innovative, creative ecosystems.