A monthly event series to plug-in with instructors from the Zoo Labs: LEARN platform -
deeper learnings, live Q&A + networking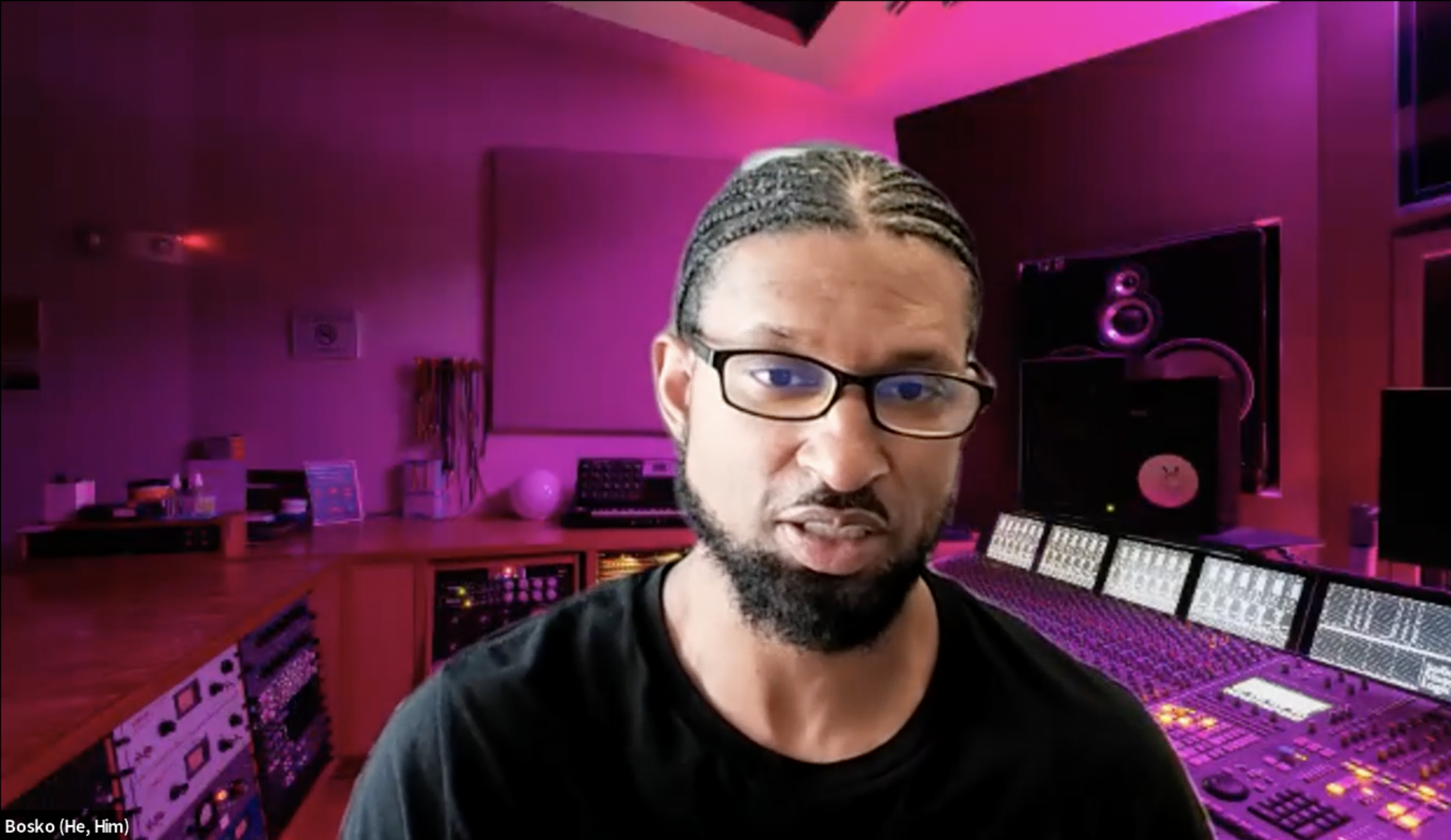 Plug-in with Bosko Kante
(60 min replay)

In this Plug-in Bosko Kante gave an overview of his pro tips for crafting a solid pitch, specifically within the framework of pitching for a grant from the Zoo Labs FUND. Attendees practiced pitching their own businesses and workshopped their ideas!
Note: This Plug-in is most relevant for those who have already completed the Authentically Selling Your Idea: Why Pitching Matters course (enrollment is free!) and/or those interested in applying for the Zoo Labs FUND.
Don't miss out on your opportunity to join the next plug-in LIVE!