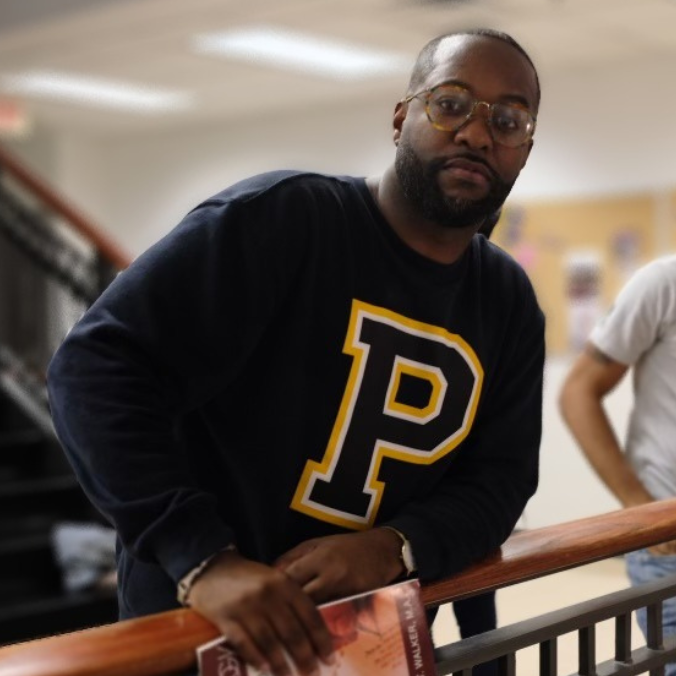 Your Instructor: Mickey Factz
"Everything that goes up must come down. It's all about being prepared for the down."

Mickey Factz is a world-class master MC with a career that has seen record deals, commercials, & independence. He's been at the top of the industry, and seen its darkest lows. Today Mickey is the Founder & Dean of Students at Pendulum Ink - a school for Hip Hop lyricism.
Mickey is passionate about sharing his learnings around being prepared for the ups & downs of the music industry by planting the seeds for a solid financial future today.

*Disclaimer: Mickey is not a financial advisor - he's an artist sharing advice based on his own lived experience



What You'll Learn
Available in days

days after you enroll

Let's Get Started
Available in days

days after you enroll

It's Never Too Early To Think About Retirement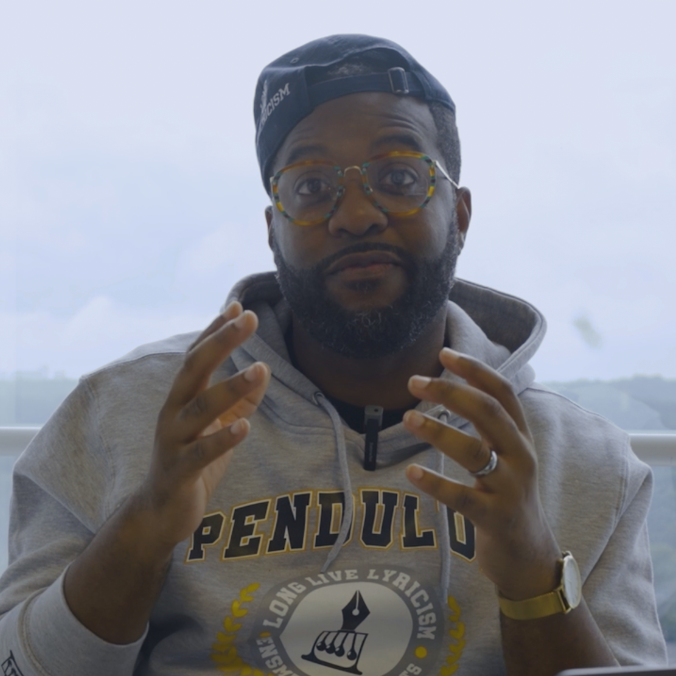 Plan for the Unexpected

Most artists are lucky if they're hot for even 5 years. Mickey shares honest tips from his own experience on how to strategically think about your financial future - from health insurance to Roth IRAs to Trusts & Wills.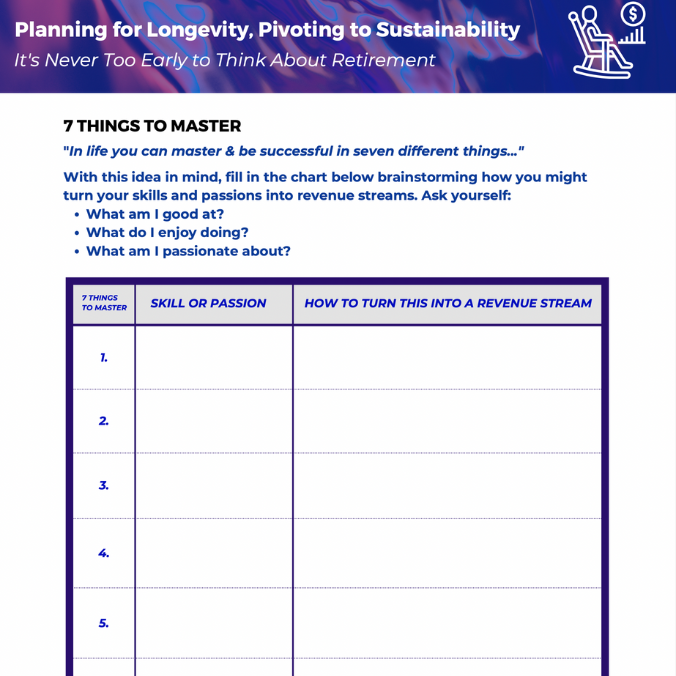 Don't Limit Your Potential
Mickey challenges you to identify 7 skills or passions that you can master - outside of music. Then think creatively about how to turn each of them into a profitable revenue stream.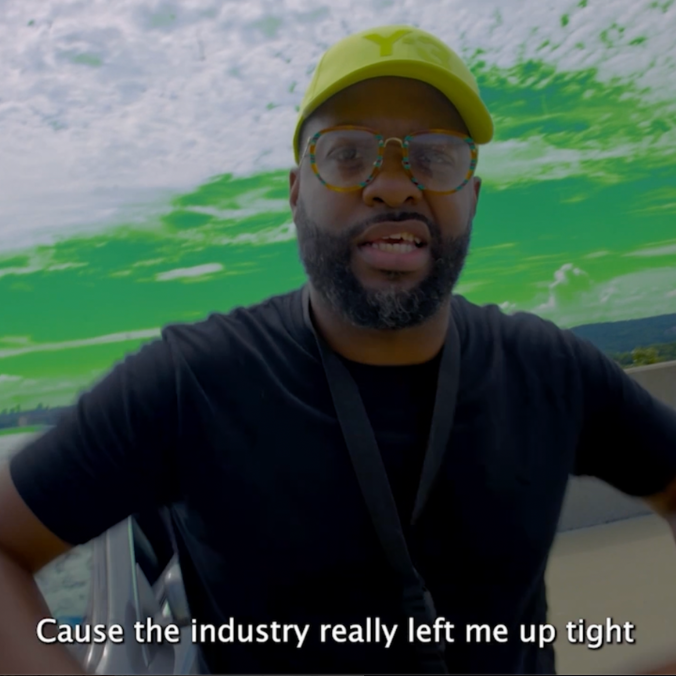 "Due Diligence" Music Video

Mickey Factz delivers a course recap like only he could: in a dope rap.
Check out the video for "Due Diligence" -
We dare you not to get this stuck in your head!

Zoo Labs is proud to offer the courses on LEARN to you free of charge. 
Please consider supporting Zoo Labs: LEARN today.
By helping to provide free creative business training, you are changing how we share information and how we support innovative, creative ecosystems.