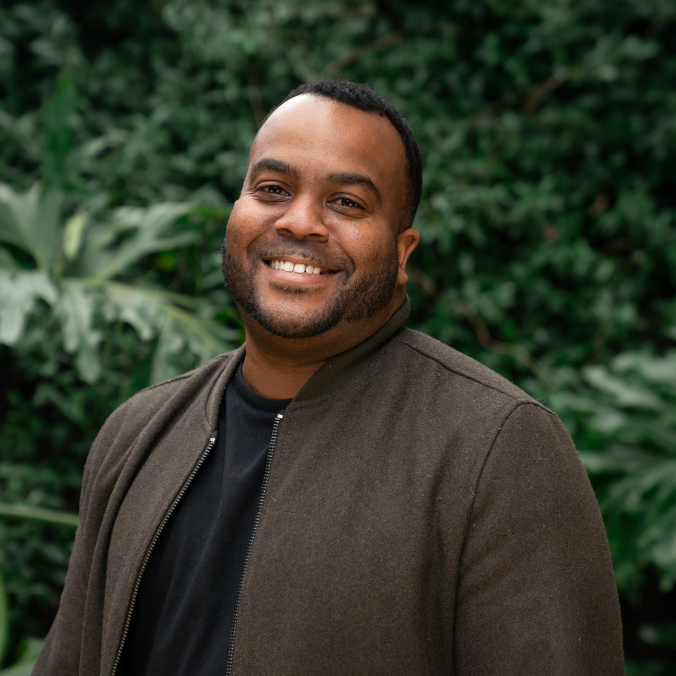 Your Instructor: Bedrock
Learn how to get the most out of your studio session from a platinum-selling record producer 
E-40, Goapele, Tyga, Logic, Raphael Saadiq: just a few of the big artists Bedrock has produced for during his impressive two-decade career in the music industry. In this course he shares how to get the most out of your time in the studio. From hiring an engineer to planning realistic timelines & budgets to setting honest goals, Bedrock will set you up to enter the studio feeling confident that you'll get what you need.

What You'll Learn
Available in days

days after you enroll

Let's Get Started
Available in days

days after you enroll

How to Come Prepared & Maximize Resources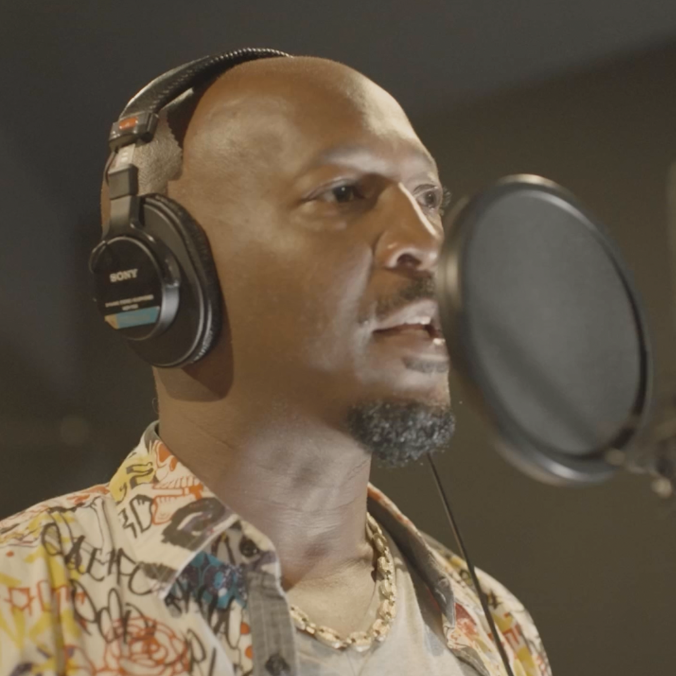 Featured Artist: Pep Love

Legendary hip hop artist (and Zoo Labs alum) Pep Love sits down for an interview with Bedrock to talk about his approach for writing verses and taking them into the booth to record.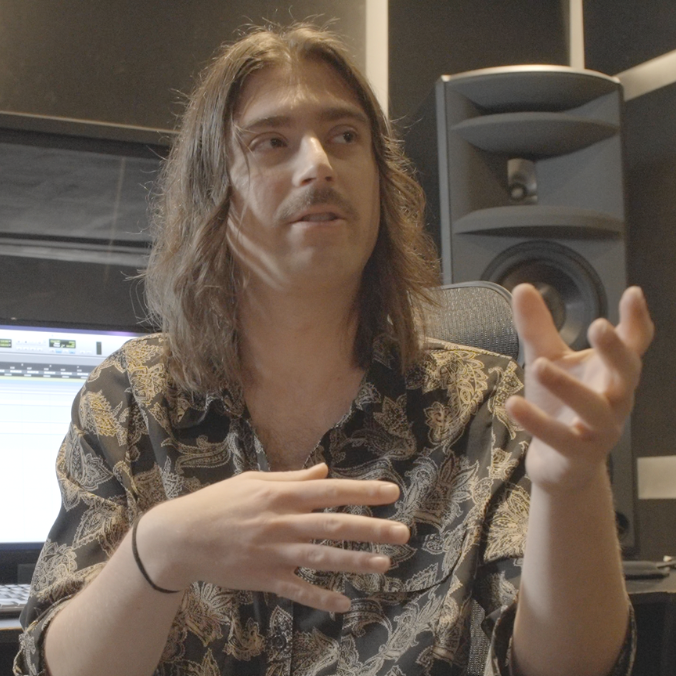 Choosing the Right Mic

Which mic is best for someone with a boomy voice? What about someone who whispers? Recording engineer Pat Birk breaks down his recommendations for making sure you capture the best sound possible.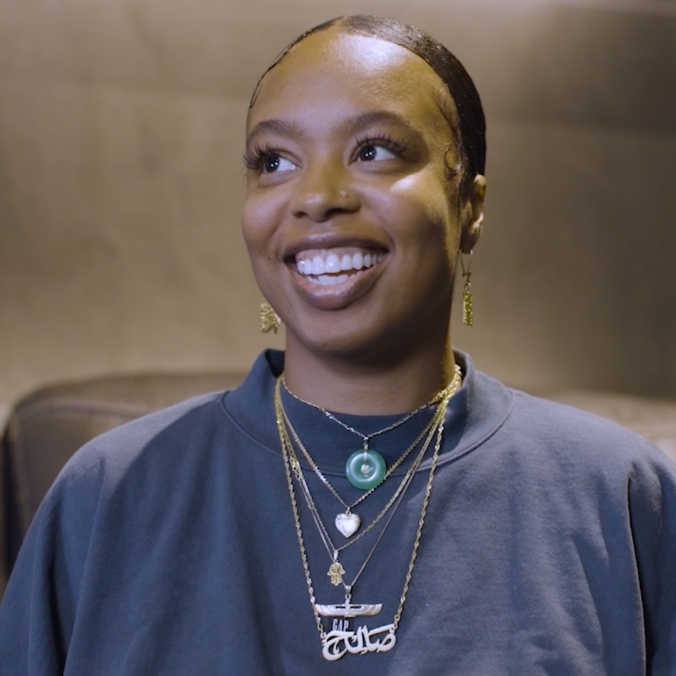 Featured Artist: Safia Mafia

Oakland songstress Safia Mafia talks about her songwriting inspiration and how she works with producers like Bedrock. She also shares how important it is to be grounded and find the right energy before stepping into the studio.

Zoo Labs is proud to offer the courses on LEARN to you free of charge. 
Please consider supporting Zoo Labs: LEARN today.
By helping to provide free creative business training, you are changing how we share information and how we support innovative, creative ecosystems.