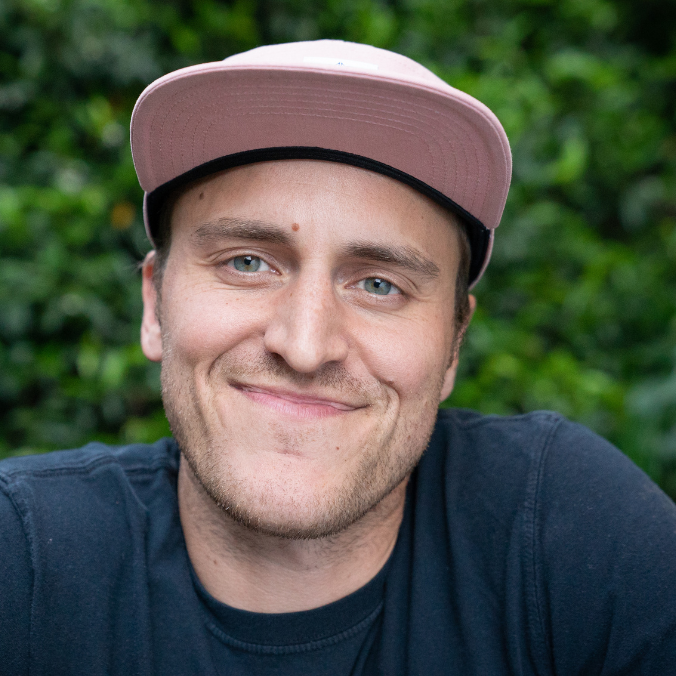 Your Instructor: Beau Lewis
"How do you make something go viral? Is it something you can plan and do repeatedly or is it just luck?"

Beau Lewis is a creator of viral media whose videos have hundreds of millions of views. He's won an Emmy & has produced campaigns for Nike, Google, & Pepsi. He's also the CEO of Rhyme Combinator, and a Zoo Labs alum! In this course Beau breaks down:
How to set the strategy for a viral video
How to produce it
Strategies for distribution
Best practices for YouTube & other social channels
In viral video it's an advantage to be the underdog; you can create an enormous impact with minimal resources. Tap in to learn how!


"Viral Video involves a lot of luck,
but there is a science of best practices that can increase your chances of going viral significantly - so long as you incorporate them from the beginning of your creative process."
- Beau Lewis

What You'll Learn
Available in days

days after you enroll

Let's Get Started
Available in days

days after you enroll

How to Make Viral Videos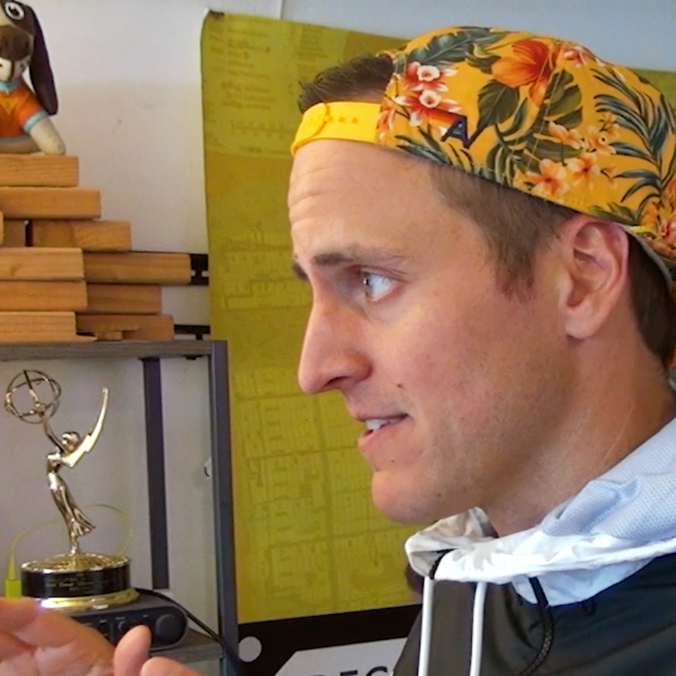 Setting Mental Expectations

Beau shares valuable lessons learned when setting out to make viral content. Trying to avoid getting glued to your view count & approaching your productions as experiments is a healthy place to start.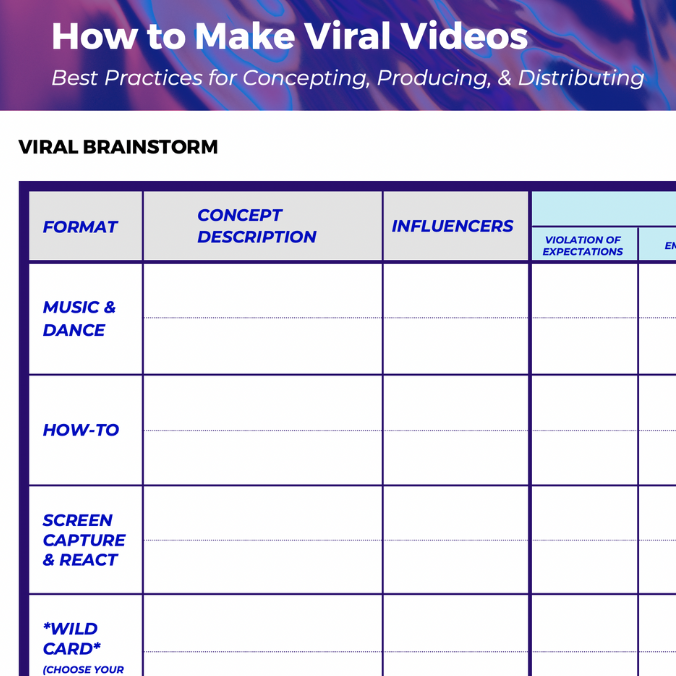 Planning & Tracking

From brainstorming a basic concept to tracking the detailed data that makes up your conversion funnel, Beau gives you templates and tools to plan your content well & make sure it's doing what you want it to.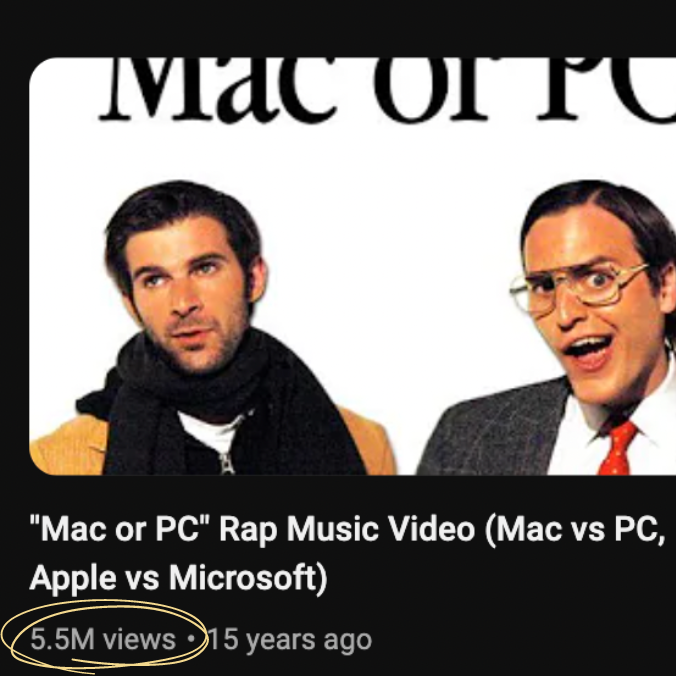 The Viral Video Expert

Beau has been making videos that go viral for 15 years. He started one of the first YouTube viral agencies (called Seedwell) and was hired to produce YouTube's first rewind project. He'll tell you what it takes to master the YouTube algorithm.

Zoo Labs is proud to offer the courses on LEARN to you free of charge. 
Please consider supporting Zoo Labs: LEARN today.
By helping to provide free creative business training, you are changing how we share information and how we support innovative, creative ecosystems.