A monthly event series to plug-in with instructors from the Zoo Labs: LEARN platform -
deeper learnings, live Q&A + networking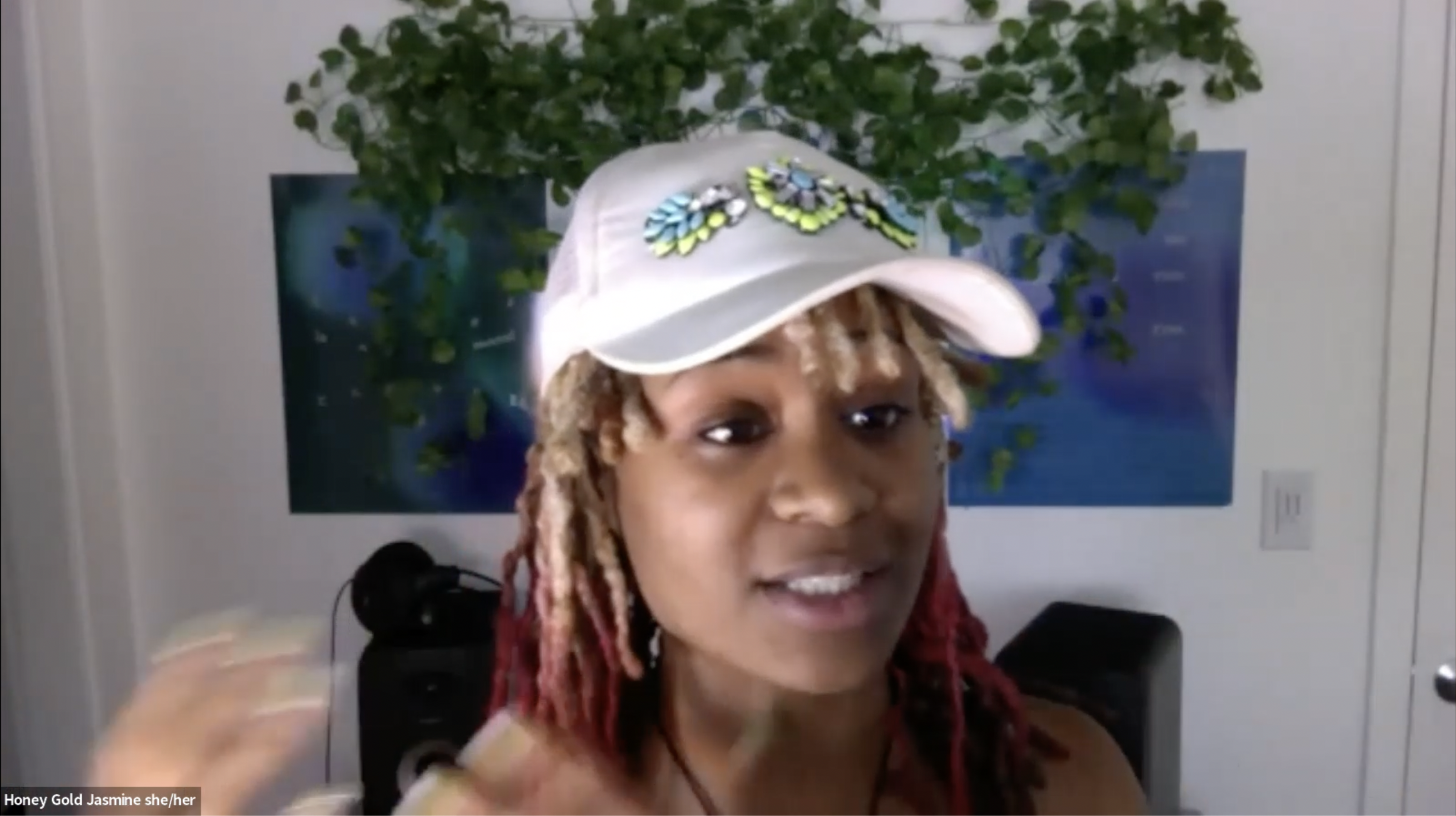 Plug-in with Honey Gold Jasmine
(90 min replay)

In this Plug-in Honey Gold Jasmine took participants through an interactive review of how to use the Business Model Canvas. Tune-in to watch the Zoom replay and see artists workshop their own business ideas and get live feedback from Honey Gold Jasmine.
Note: This Plug-in is most relevant for those who have already completed the Understanding the Essence & Power of your Offerings: Creative Business Models course. (enrollment is free!)


Don't miss out on your opportunity to join the next plug-in LIVE!