A monthly event series to plug-in with instructors from the Zoo Labs: LEARN platform -
deeper learnings, live Q&A + networking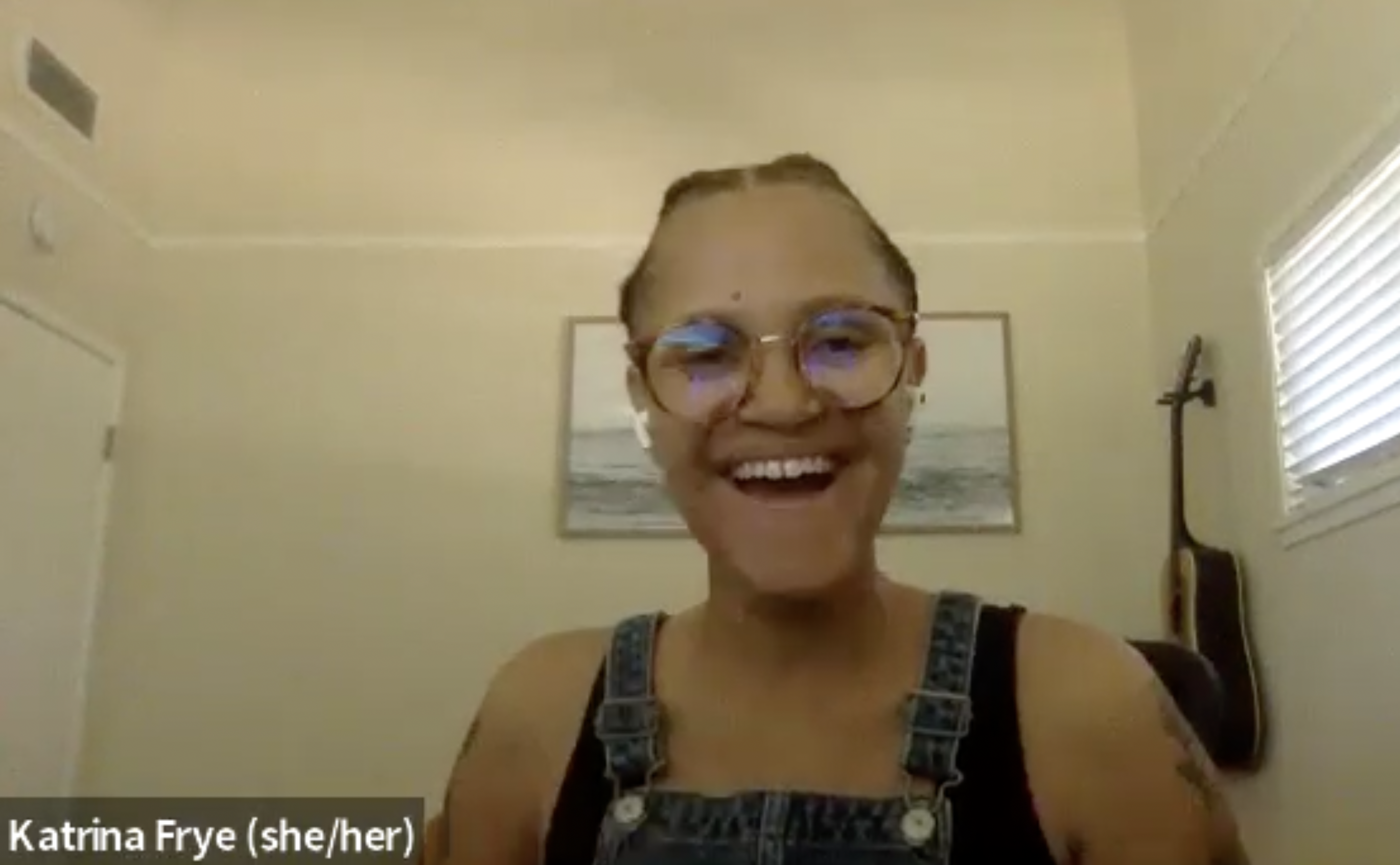 Plug-in with Katrina Frye
(60 min replay)

In this Plug-in Katrina Frye shared expert tips on music monetization and ways to diversify income streams. Attendees asked questions about their own projects and Katrina gave relevant advice based on what she sees happening in the industry right now - from sync licensing to customer discovery.
Note: This Plug-in is most relevant for those who have already completed the All About the Money: Turning Your Art Into Profit course. (enrollment is free!)


Don't miss out on your opportunity to join the next plug-in LIVE!