This bundle includes these 4 courses: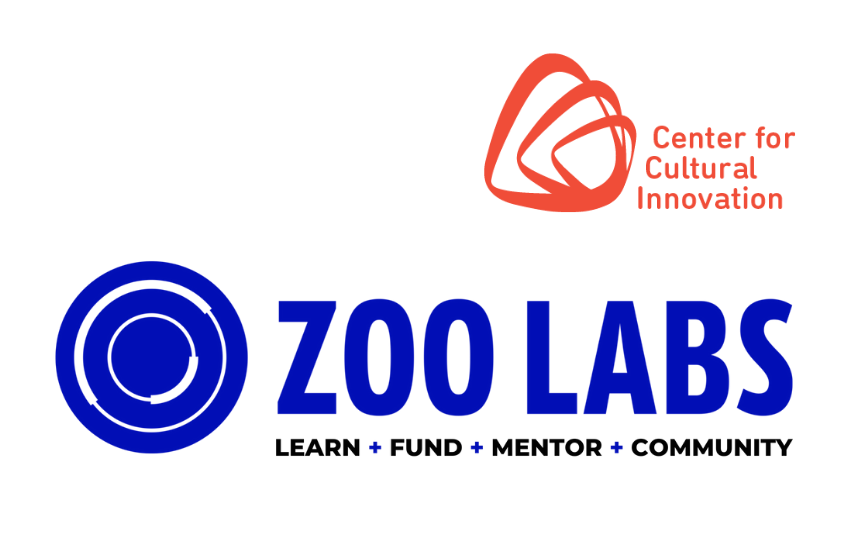 About the FUND
Zoo Labs serves artists through online learning, unrestricted funding, mentorship opportunities, and community building. Zoo Labs FUND awards unrestricted grants up to $50,000 to Bay Area BIPOC-led artist teams with a music-based project or business.  
View application guidelines, resources, and deadlines here.
Pitching to Zoo Labs: 2022
To be considered for funding, applicants:
Must be BIPOC or BIPOC-led teams of two or more people, with at least one artist member
Must be launching, or have already established, a music-based business
Must reside full-time in one of the 9 counties of the San Francisco Bay Area
Visit the Center for Cultural Innovation's website for full eligibility criteria.